All growTECH FEST Workshops will take place at Stoble Workplace located in Downtown, Chico.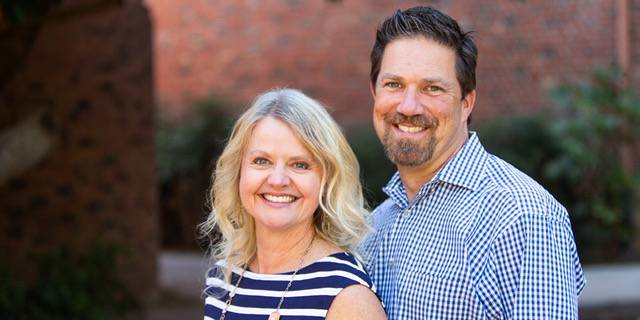 5 Leadership Skills You Need to Build an Awesome Culture
10/6/22 – 8:30 AM
DESCRIPTION: There are five core skills that are proven to make your company more profitable, your leadership more effective and your culture more resilient. If you want a company that continues to grow and stay competitive in today's marketplace, this workshop is for you. In companies with strong cultures people enjoy their work, they are more effective and efficient as a team, and these companies are ultimately more highly valued by investors. Learn what these skills are, how to measure them, and gain some practical takeaways that you can implement immediately in your company.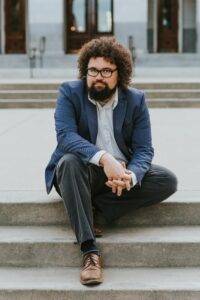 Streamlining Access to Grant Funding
10/6/22 – 10:30 AM
DESCRIPTION: Planning for funding this year? 2022 – 2023 brings a fresh wave of capital, including $1.2 trillion from the US Infrastructure bill for economic development, small business, and tech innovation. Join OpenGrants' CEO, Sedale Turbovsky, for a live demo and workshop on new tools and resources to help you tackle sourcing the right opportunities and connecting with experts.
In this session, we'll cover: 
How to use OpenGrants to maximize success
New platform tools and features
How to prepare for and capitalize on new programs
Comprehensive Q&A session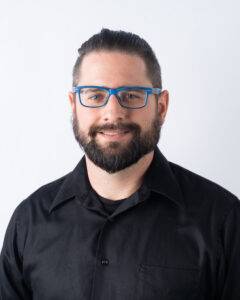 Opportunities in the CleanTech Ecosystem
10/6/22 – 1:00 PM
PRESENTER:
Thomas Hall, Executive Director – 
Cleanstart
DESCRIPTION: The hub for new CleanTech innovation is California, and the opportunities for innovation and funding are abundant, especially in rural regions. Learn about the opportunities to connect and seek funding made available to the region and how you can take the first steps in bringing your idea to market.
Items Covered:
Why it matters regionally
CalSEED & CalTest Bed
Grant Portals & ARB, Calfire and more
Regional Support Networks, Empower Innovation, Blue Tech Valley, & CTO
Funding & Forecast, Money Panel
10/6/22 – 3:00 PM
DESCRIPTION: Learn from investment experts about different types of funding, what investors are looking for and a forecast for the future. We are excited to have these experts join us for this "money panel"!