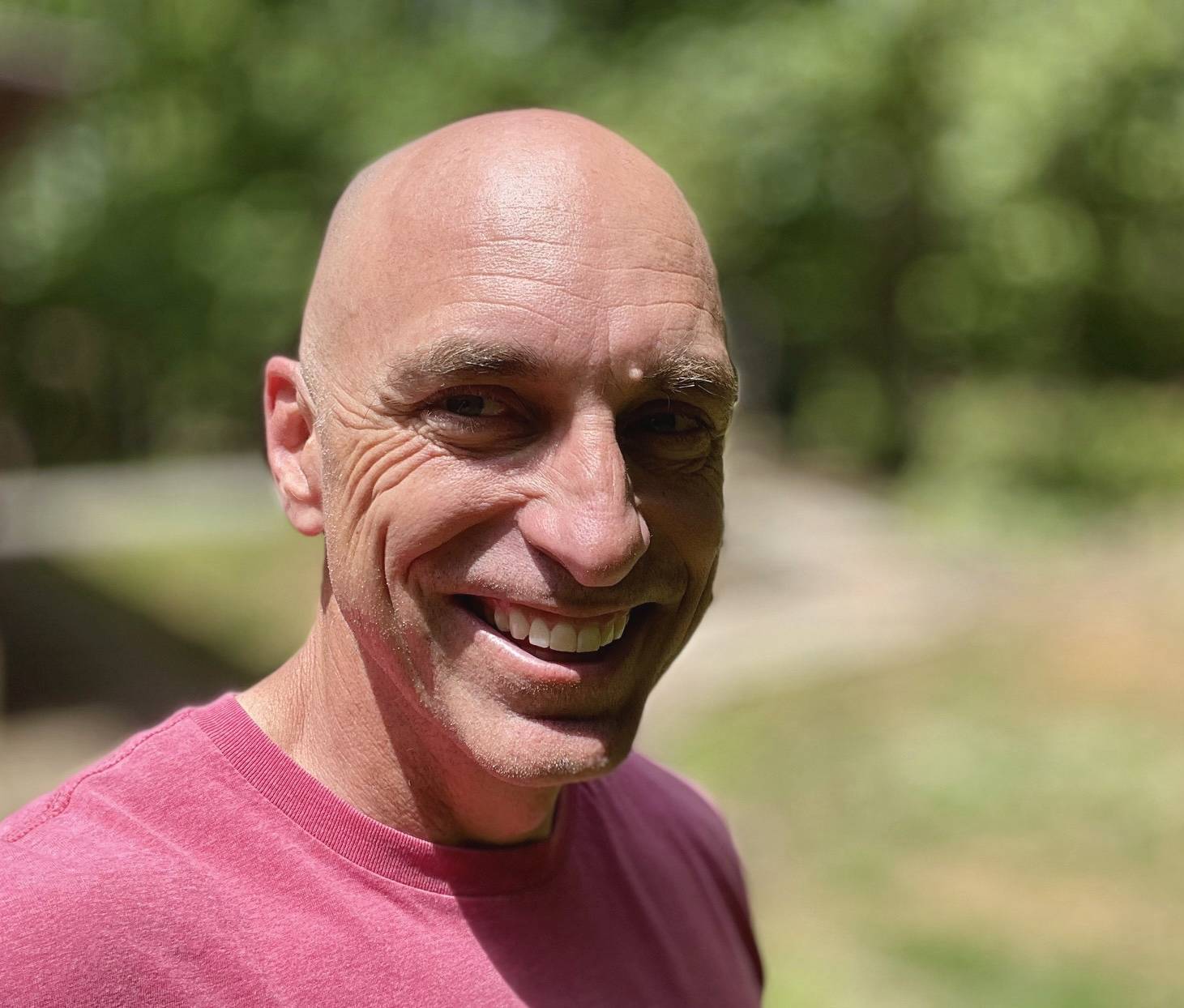 Investor, Social Innovator, and Global Executive
Jeff Spence is a well-seasoned investor, world business traveler, outdoor enthusiast, social innovator, and global executive with over 25 years of experience in international investing and entrepreneurship.
His unique career and global perspective has enabled Jeff to work with some of the world's most respected organizations such as the United Nations Economic and Social Council (ECOSOC), European Central Bank, and the World Trade Organization, and has served as an economic and geopolitical advisor to the European Union and the Association of Southeast Asian Nations.  
In addition to these activities, Jeff launched a global entrepreneurial development program which has helped thousands of entrepreneurs gain the skills and mindset necessary to effectively fuel and accelerate their businesses in nearly every part of the globe. 
Over his career, Jeff has been part of hundreds of investments in dozens of countries across 6 continents, is currently a partner in three separate investment groups covering nearly all ranges of investment stage, size, and thesis, and has begrudgingly held the CEO position a dozen times.  
These unique experiences and perspectives have made Jeff a highly respected and accomplished figure in the investment and entrepreneurship community and a valuable advisor, speaker and trusted partner to government agencies, NGOs, businesses, and investors around the world.
In addition to his professional achievements, Jeff is an avid adventurer who has climbed "on" some of the world's highest peaks, traveled to over 90 countries where he has been arrested twice under false pretenses, and is a private pilot and an fervent enthusiast of adventure motorcycle riding. 
Jeff holds bachelors degrees in both Electrical Engineering and Physics from California State University, Chico, where he also competed as an NCAA Decathlete. 
He has one wife, two dogs, and three children and resides just about everywhere.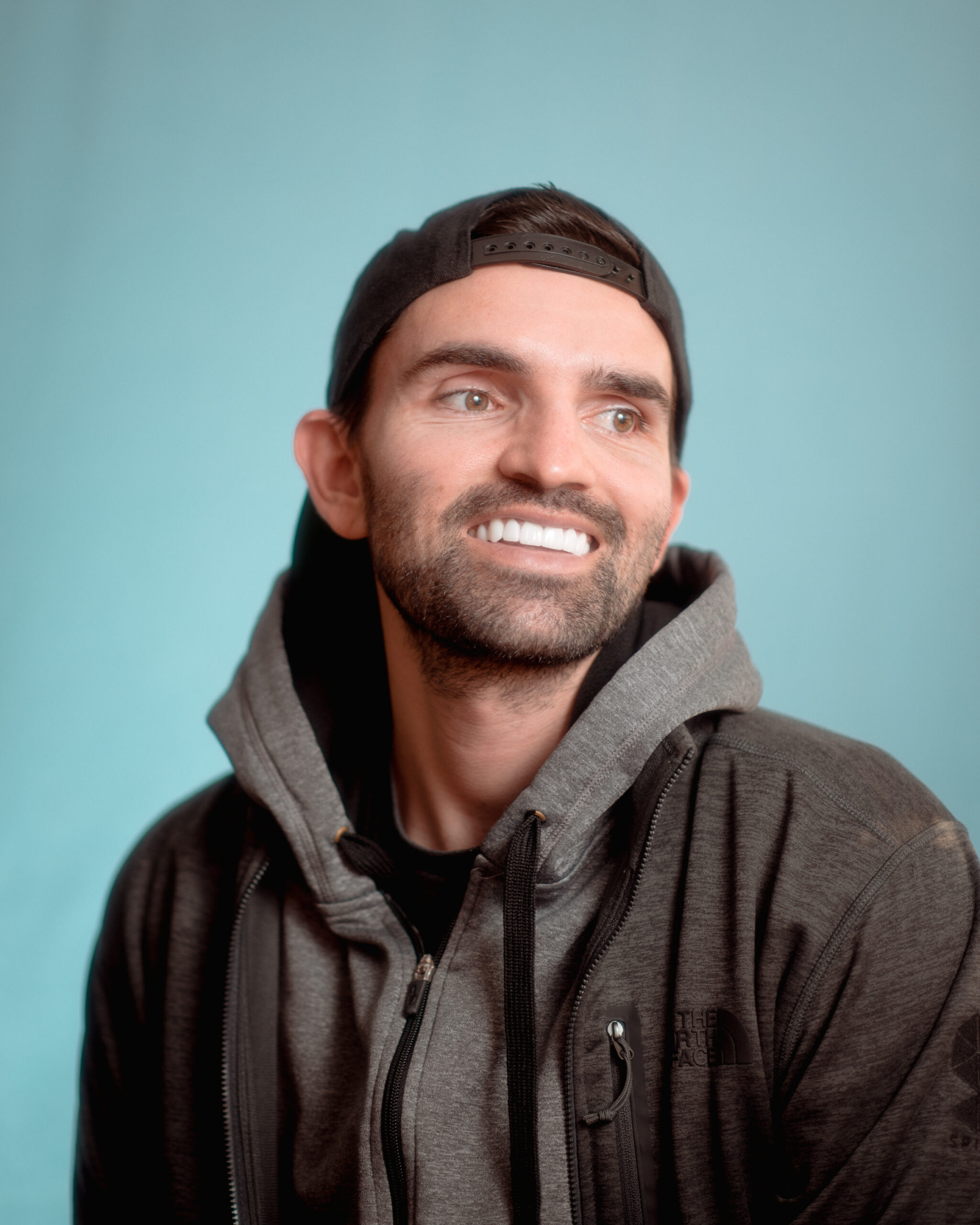 Andrew Gazdecki is a 4x founder with 3x exits and founder of Acquire.com which has helped 100s of startups get acquired and facilitated $500m+ in closed deals.. Gazdecki has been featured in The New York Times, Forbes Wall Street Journal, Inc. Magazine, and Entrepreneur Magazine, as well as prominent industry blogs such as Mashable, TechCrunch and VentureBeat.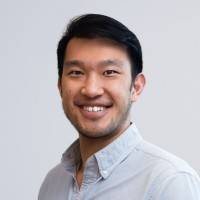 Founding Team & Head of Payments and Finance, Column Bank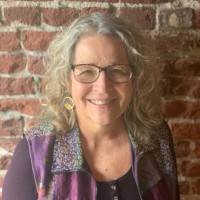 Founder & Chief Vision Officer, Work Truck Solutions
As Chief Vision Officer, Kathryn focuses on ways to supercharge the company's role in helping customers through the evolution of the commercial vehicle industry. Prior to her current role, Kathryn served as CEO since founding Work Truck Solutions in 2011. She is dedicated to increasing efficiency and simplicity within the commercial vehicle space through Work Truck Solutions. Her passion for work trucks and vans started in 2007 when she became the Executive Director for the National Ford Truck Club and began publishing FordPros Magazine. Prior to that, she founded software and media companies in two other industries. She holds an MBA from California State University Chico.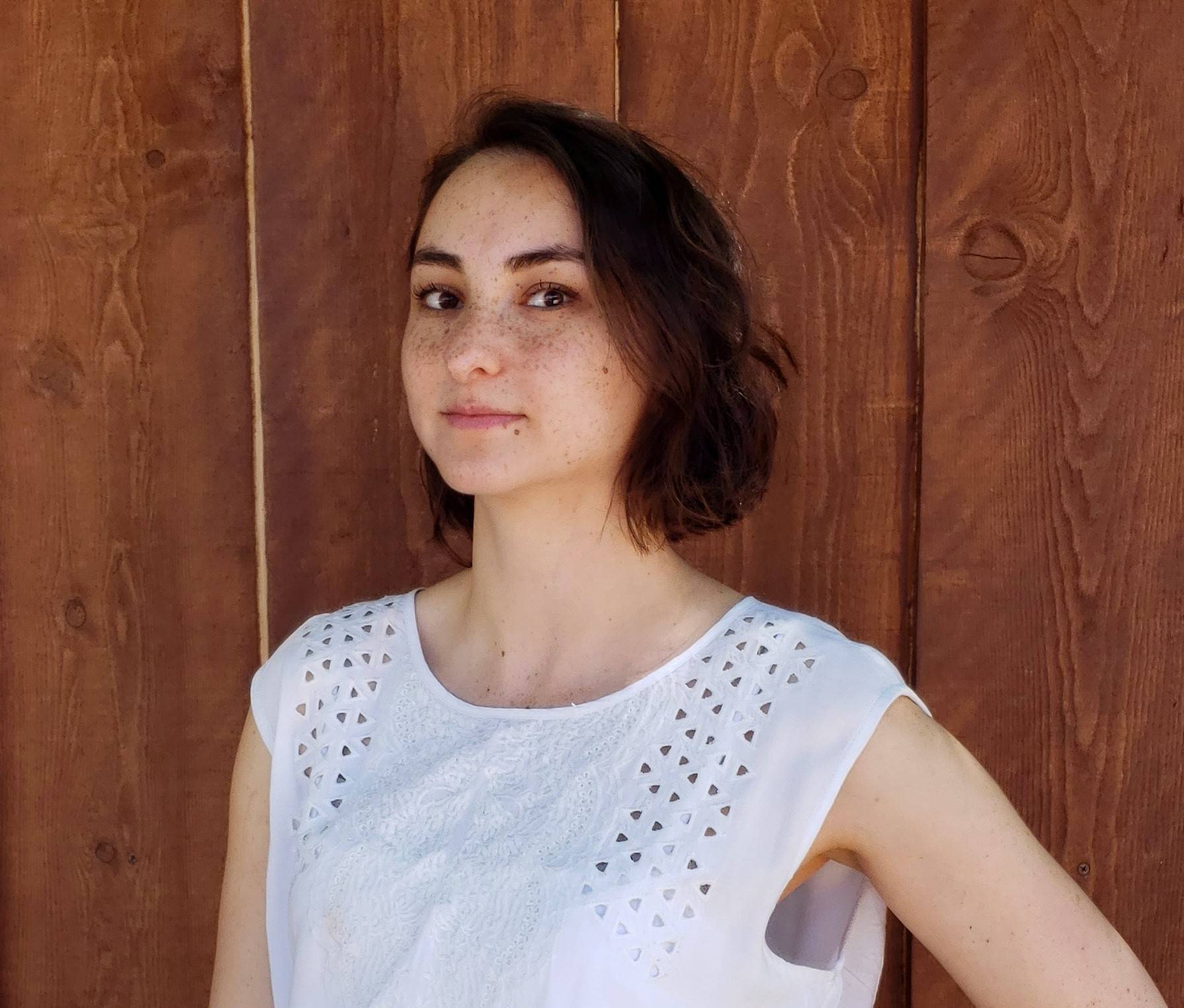 President, Beber Almond Milk
Arielle Danan founded Beber in 2012 with a passion for food, community, and sustainable agriculture. After spending a year abroad volunteering on organic farms, Arielle returned home to the almond capital of the world — Northern California — and decided to start something of her own. What began as a booth at the Chico Farmers Market has grown over the past ten years, and Beber now employs 40 individuals across the Northstate.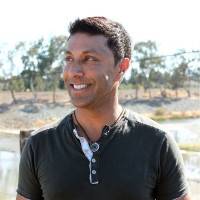 Growth Factors was founded by Silicon Valley entrepreneur, Prem Chand. From humble beginnings on a family farm in the small agricultural town of Biggs, California, Prem built Milestone Technologies, a large IT services firm. Under Prem's, leadership, Milestone grew to employ approximately 2,000 people in 18 countries serving more than 200 clients. Prem stepped down as CEO in 2017 and started Growth Factors in February 2018.
Now, Prem and his team are dedicated to helping other entrepreneurs break through barriers and scale. Growth Factors applies market-proven methodologies aligning culture, marketing/brand, sales, data driven operations, IT infrastructure and financial resources with hands-on expertise to lead good companies to their highest potential.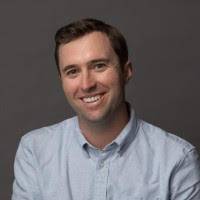 Co-founder & Marketing Automation Leader, Sendoso
Braydan Young is the Co-founder and Chief Alliances Officer of Sendoso, the leading Sending Platform. Braydan has more than a decade of experience in business development and initially led the sales team at Sendoso before transitioning to a more people-focused role. Sendoso has over 300 employees and has raised 150 million in VC funding to be a leading tech company in the bay area. Braydan is the class of 2009 business major from Chico State.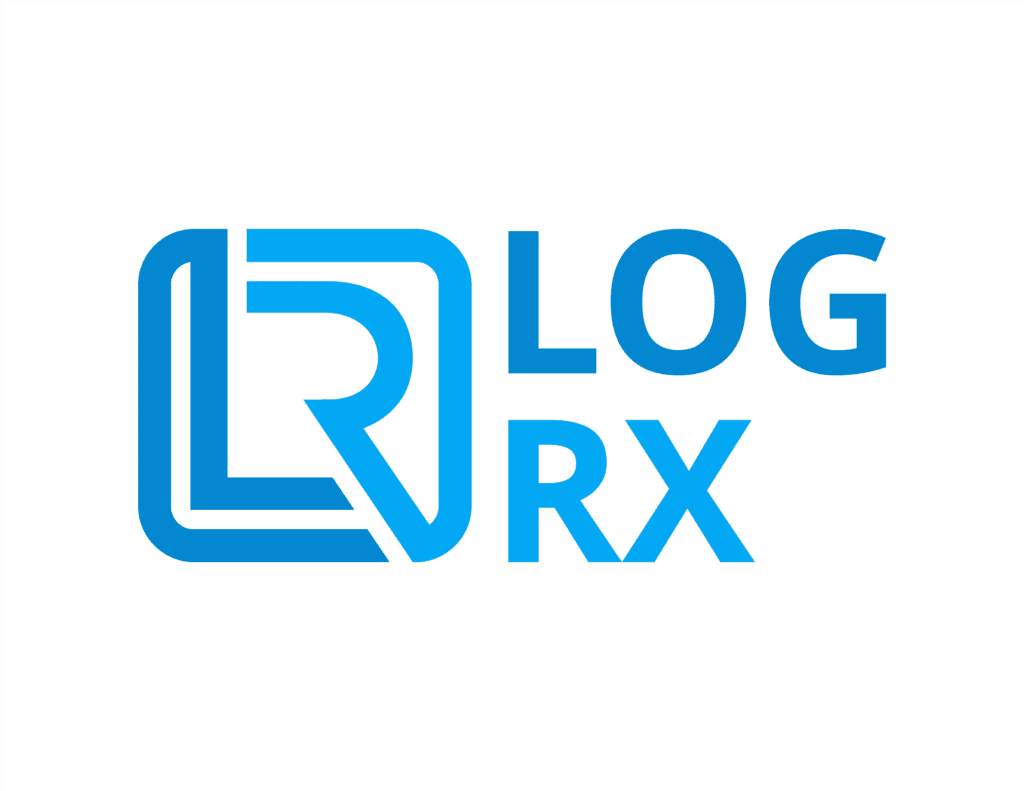 LogRx uses the technology of smartphones to track narcotics used by medical professionals out in the field.  From paramedics to wildlife veterinarians, every drug vial is tracked from cradle to grave.

Founders, Noah Ross and Ivan Monreal
Fusion NFC is a dynamic and innovative company founded by a group of students from Chico State. Our mission is to provide cutting-edge technology in the form of customizable NFC business cards that make sharing information easier and more convenient than ever before.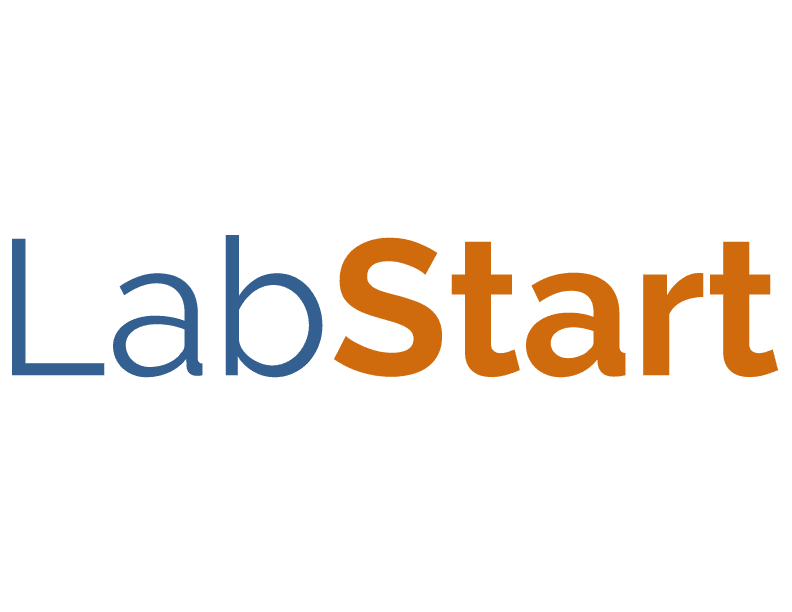 Program Manager, Troy Daley
LabStart is a non-profit who's mission is to discover, build, and launch the next generation of startups fighting climate change. We do this by supporting entrepreneurs from underrepresented communities to license technology from the US National Labs and create climate tech startups.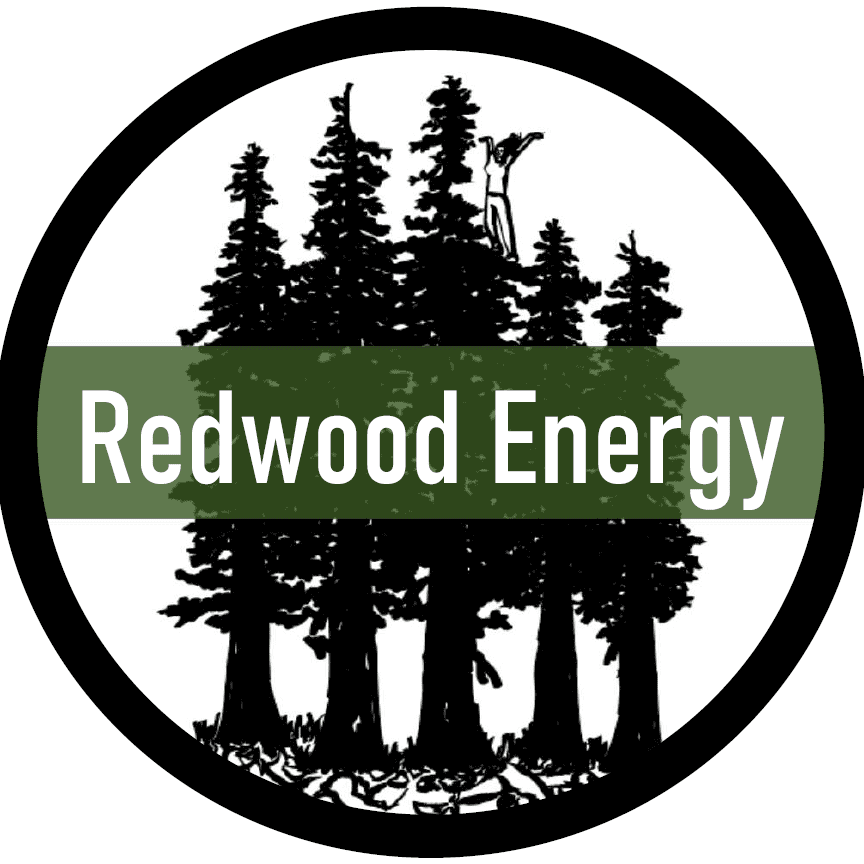 Managing Principal, Sean Armstrong

CEO & Founder, Stephen Burke

At Civic Duty, our flagship app, Wellness @ College empowers students to develop the habit of asking for help and better receiving it from campus services or programs. 

Founders, George Suarez and Dylan Smith
Opnbx.ai is a sales automation software that streamlines research and leverages AI to help sales reps have more conversations through email.⁠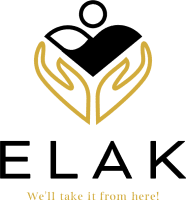 Founder & CEO, Dr. Sarah Almilli
ELAK's mission is to help with the imbalance of supply and demand in the current healthcare system for adults with chronic conditions. We stop preventable hospitalizations and emergency room visits, leaving our hospitals for those who truly need them.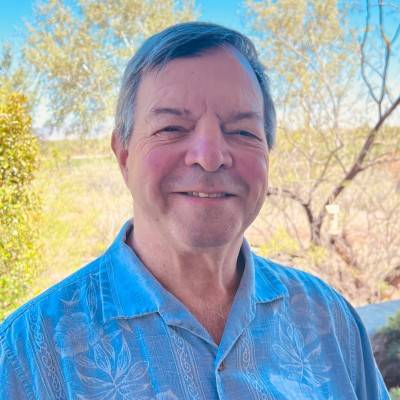 Founder, Sol Duc Leadership


Dick Gourley is a purpose-driven servant leader, and Founder of Sol Duc Leadership. He helps business and nonprofit leaders build enduring great organizations. As a seasoned, twenty-year, Silicon Valley Executive, Dick is passionate about assisting clients in improving business performance by solving critical problems and identifying new opportunities. He is recognized as an innovative management & strategy consultant, passionate about servant leadership, and a seasoned startup and social venture builder. He is an active volunteer leader and mentor in the Greater Sacramento Startup Ecosystem, at StartupSac, 1Million Cups Sacramento, and the Carlsen Center for Innovation & Entrepreneurship.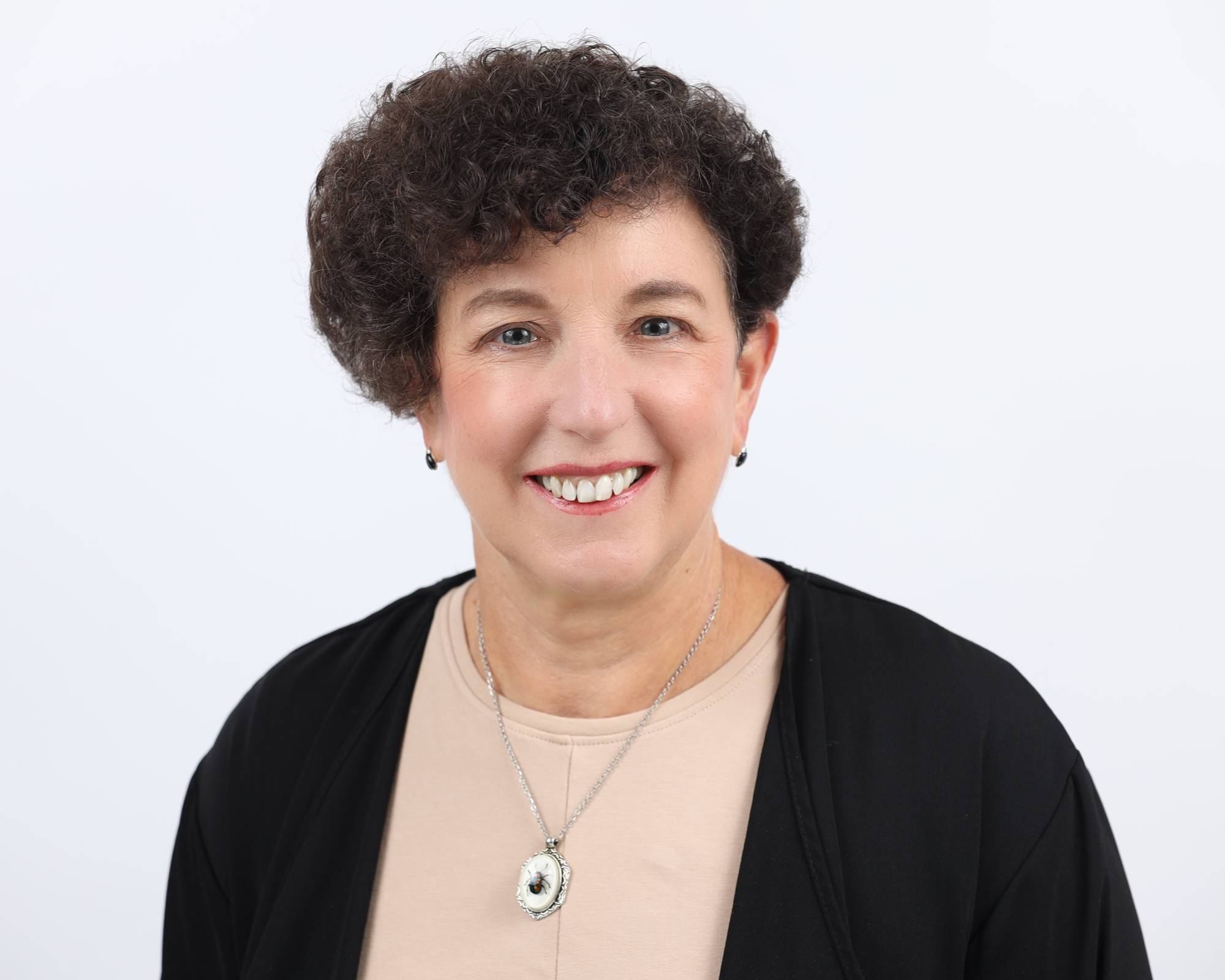 Co-founder & Executive Chair Invasive Species Corporation & Invasive Species Institute
Dr. Marrone spent her 30+ year career focused on biological products for pest management and plant health, having started and led three bioag companies (Entotech, AgraQuest and Marrone Bio Innovations (now called Profarm Group), all of which were
sold to larger companies. She is one of only 32 women to have founded a company and taken in public. With co-founder Jim Boyd, the former CFO of Marrone Bio, Pam is launching a fourth company, the Invasive Species Corporation and its corresponding
Invasive Species Research Institute, to bring effective, environmentally friendly biological solutions to control destructive invasive species, in water, forestry and
agriculture. She is on the board of the Foundation for Food and Agricultural Research, is a Senior Fellow of the Arizona State University Swette Center for Sustainable Food
Systems and is a past alumni-Trustee of Cornell University. She is Chair of the Board of Elicit Plant and serves on the boards of 180 Life Sciences (NASDAQ:ATNF), Stem Express and Pheronym and advises several agtech/agbio startups, many founded or led by women. Among her many awards, in 2022 she was the first woman to receive the American Chemical Society "Kathryn C. Hach Award for Entrepreneurial Success." She has a B.S. in entomology with Honors and Distinction from Cornell University and a Ph.D.in entomology from North Carolina State University. She is a Fellow of the AAAS and has over 400 patents.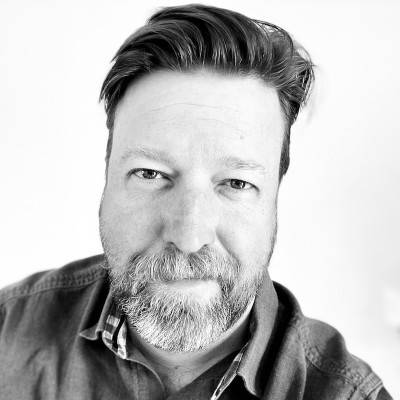 Product & Technology Lead
Brad is a long-time member of Chico's local startup and technology scene. Most recently, Brad was the Principal Program Manager at Amazon Ads, driving the program to personalize ads on Amazon retail store. Before this, Brad held executive roles at various startups in e-commerce, higher education, and B2B SaaS and has decades of experience building effective software teams and products. In September 2023, rather than "return to office" for Amazon in Palo Alto, Brad started Foundri, a digital product design and development agency focused on building Web and Mobile SaaS products.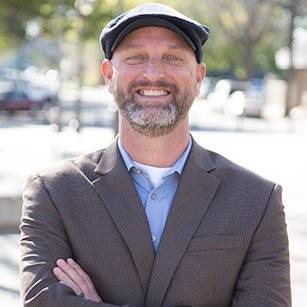 With over 30 years in the business, Michael Coogan has led creative ventures for both fun and profit. As Managing Partner of MC2, he helps companies navigate marketing challenges and achieve success. Recently, Michael has focused on AI, consulting businesses on leveraging its potential within their marketing execution.
A fervent advocate for leadership and development, he is a certified John Maxwell Speaker and Coach. Michael believes in empowering others to reach their potential.
Michael's lifelong curiosity and drive have fueled his journey as an entrepreneur, continually pushing him toward innovation and growth in his work and personal life.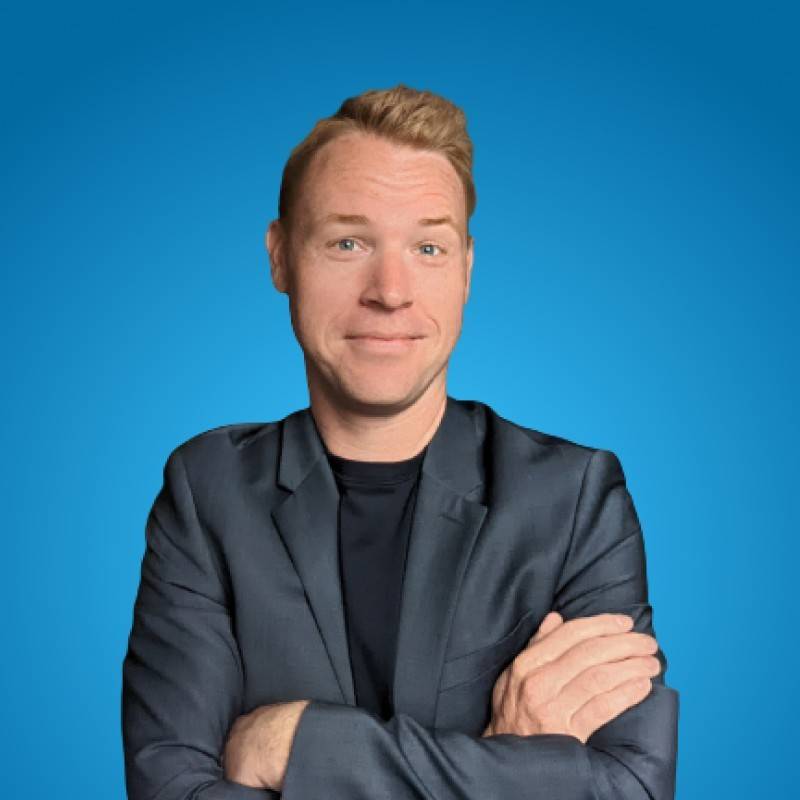 JDM is a startup traction expert strategist who's helped founders launch or scale 100 companies. He is the Founder of The Right Box, a studio that helps venture-backed startups use design thinking to find product-market-fit and the creator of Traction Thinking, a collection of resources for first time founders looking to go to market sooner and scale faster.
JDM "the shredder of business models" is praised for his ability to ask entrepreneurs the kinds of probing questions that create focus and clarity. He likes to say he's an instigator on a quixotic quest to fix entrepreneurship by challenging how innovators think. His superpower is finding the right next question to ask to create focus, clarity, and potency – and incite action. Driven to help entrepreneurs discover what works, he is the4 author of the 3-2-1 Traction Newsletter and an active content creator across the web.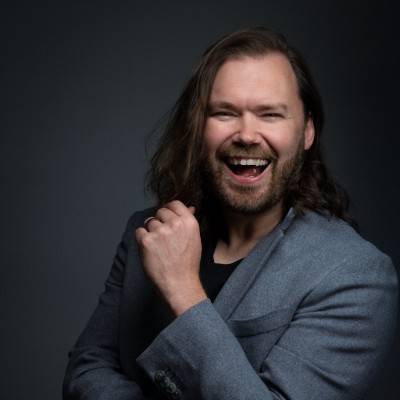 CEO & Co-founder, Label Coin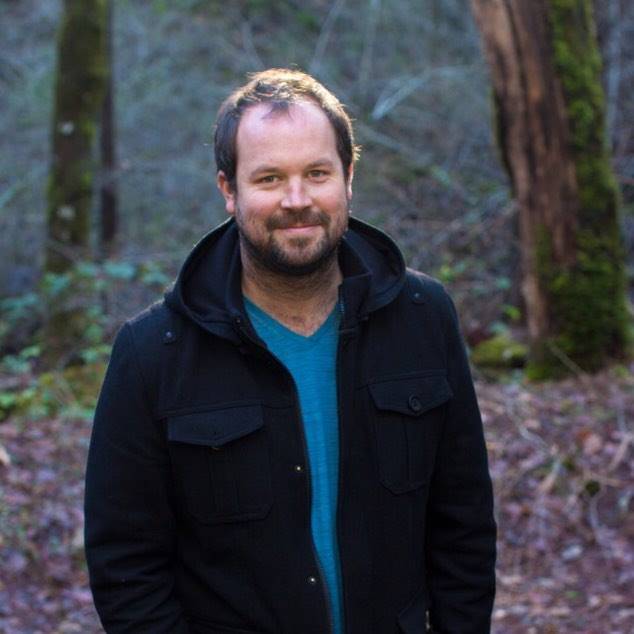 Founder & CEO, Tesuji Games Inc.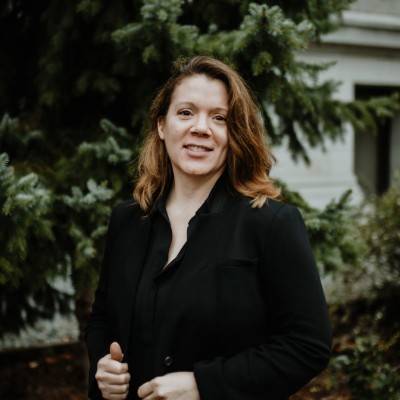 Founder & CEO, Hexas Biomass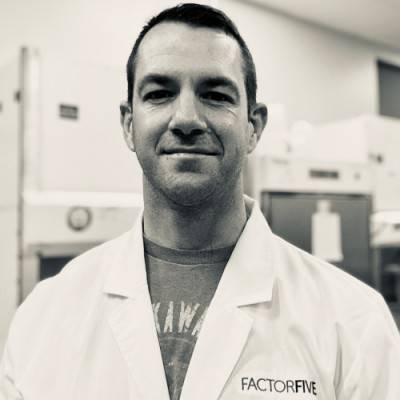 Chief Executive & Researcher, Factor Five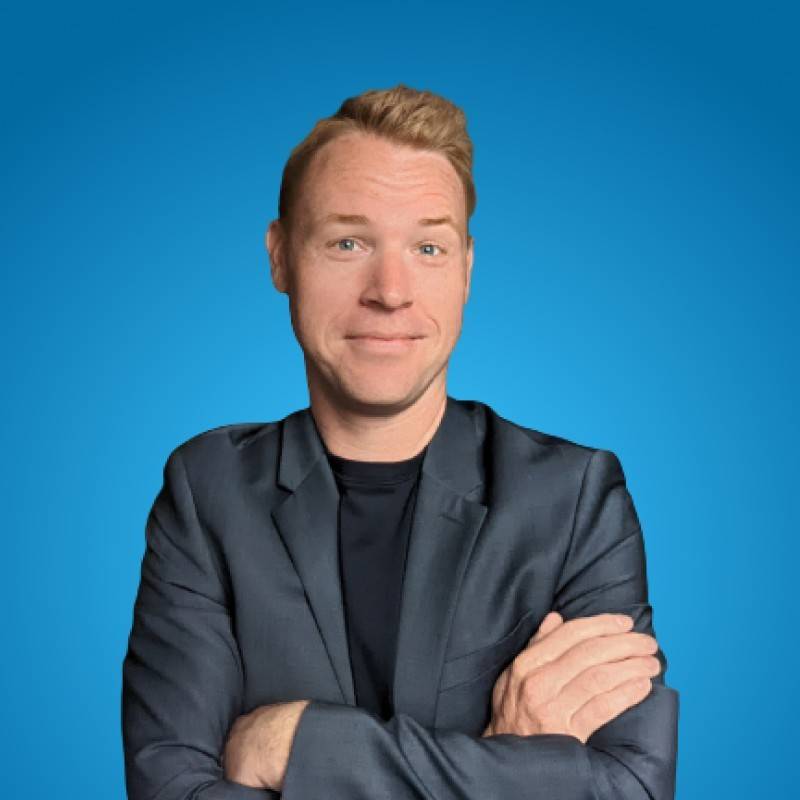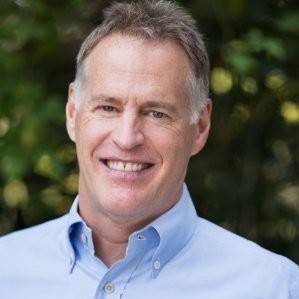 Peninsula Capital Management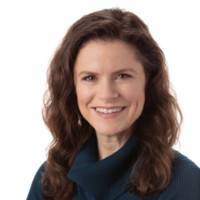 Co-founder & Managing Director, Growth Factory