WHY ATTEND GROWTECH FEST?
We are excited to bring back GTF 2022 as an in-person event at Sierra Nevada Brewing Co.!
Begin your growTECH FEST journey!
Get inspired by a line-up of local icon panelists, startups and keynote who will present on their personal experiences, innovative ideas, and journeys to success.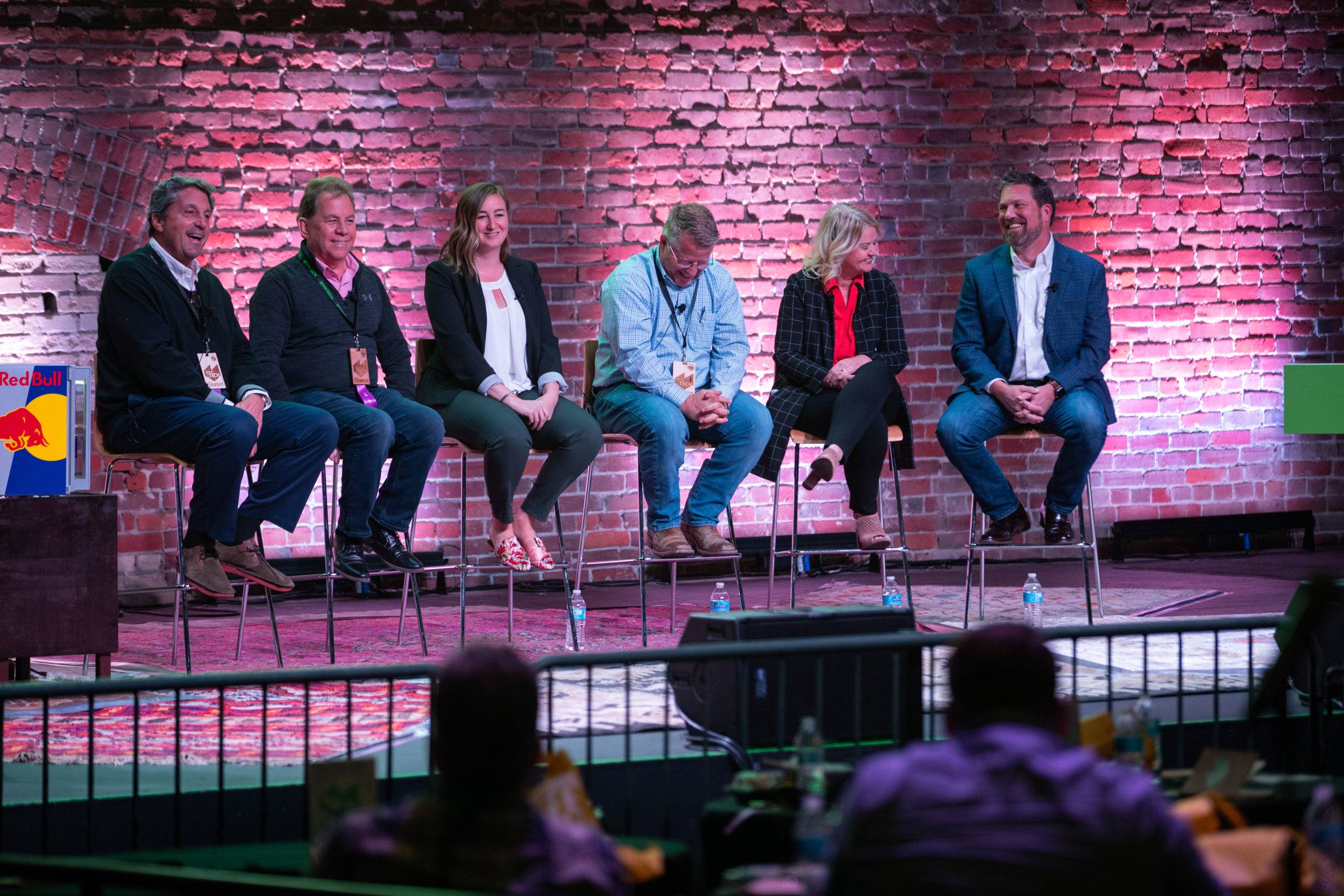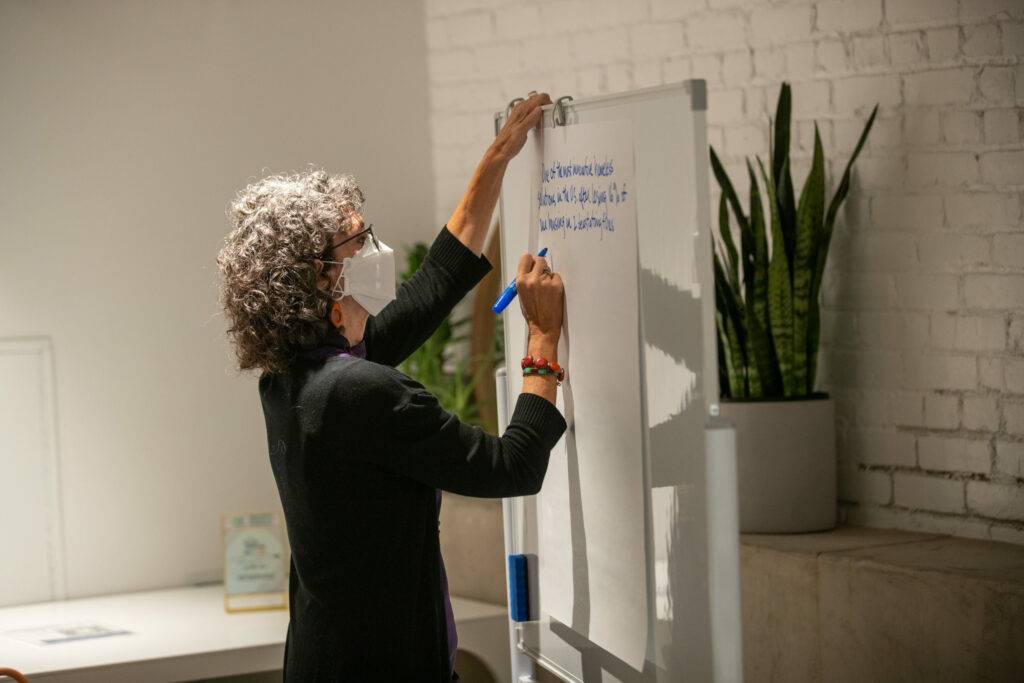 Participate in valuable entrepreneurial workshops that will offer the tools you need to succeed.
Meet and learn about innovative local startups growing their business in our local community and region with the opportunity to transform the future for your company and your community.
Support our region's thriving tech and entrepreneurial ecosystem and the next generation of entrepreneurs!
Benefit from networking opportunities by connecting with other entrepreneurs, startups, mentors and investors.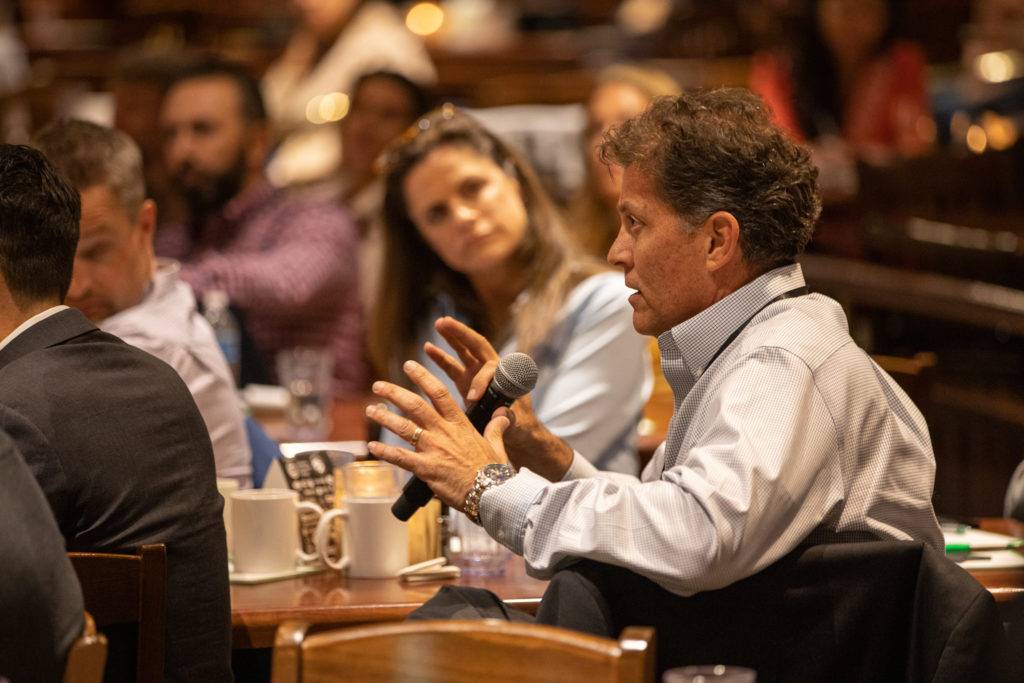 Join us for a 2-day experience that will leave you wanting to be part of something bigger and more impactful, contributing to our growing North State entrepreneurial ecosystem!